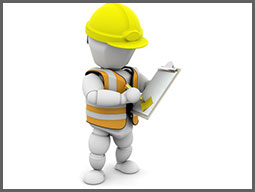 BUYERS & SELLERS INSPECTIONS:
Buyers and Sellers inspections are the best way to get all the facts. We look at the home top to bottom, and provide a detailed report of all deficiencies and make a list of recommendations.
COMMERCIAL INSPECTIONS:
Advantage Real Estate Inspection is the areas premier provider of commercial building inspections. The commercial inspection requires special knowledge of systems and components, and we have the training to help you protect your investment.
FHA / HUD Inspections:
FHA / HUD inspections are required by lenders when providing a loan for the property. FHA / HUD inspections are specialized, reporting on the areas that are most important to lenders.
Phase Inspections:
Phase inspections are performed after each section of the home building process is completed. Generally, a Phase inspection is needed whenever a new draw from the bank is required.